Calgary is known as a modern and metropolitan city in the province of Alberta, Canada. Situated in the foothills of the Rocky Mountains, the city comes to life in the summer with hiking, biking, the famous Calgary Stampede, and a wide array of festivals and concerts.
But then the winter comes… and it stays for months on end.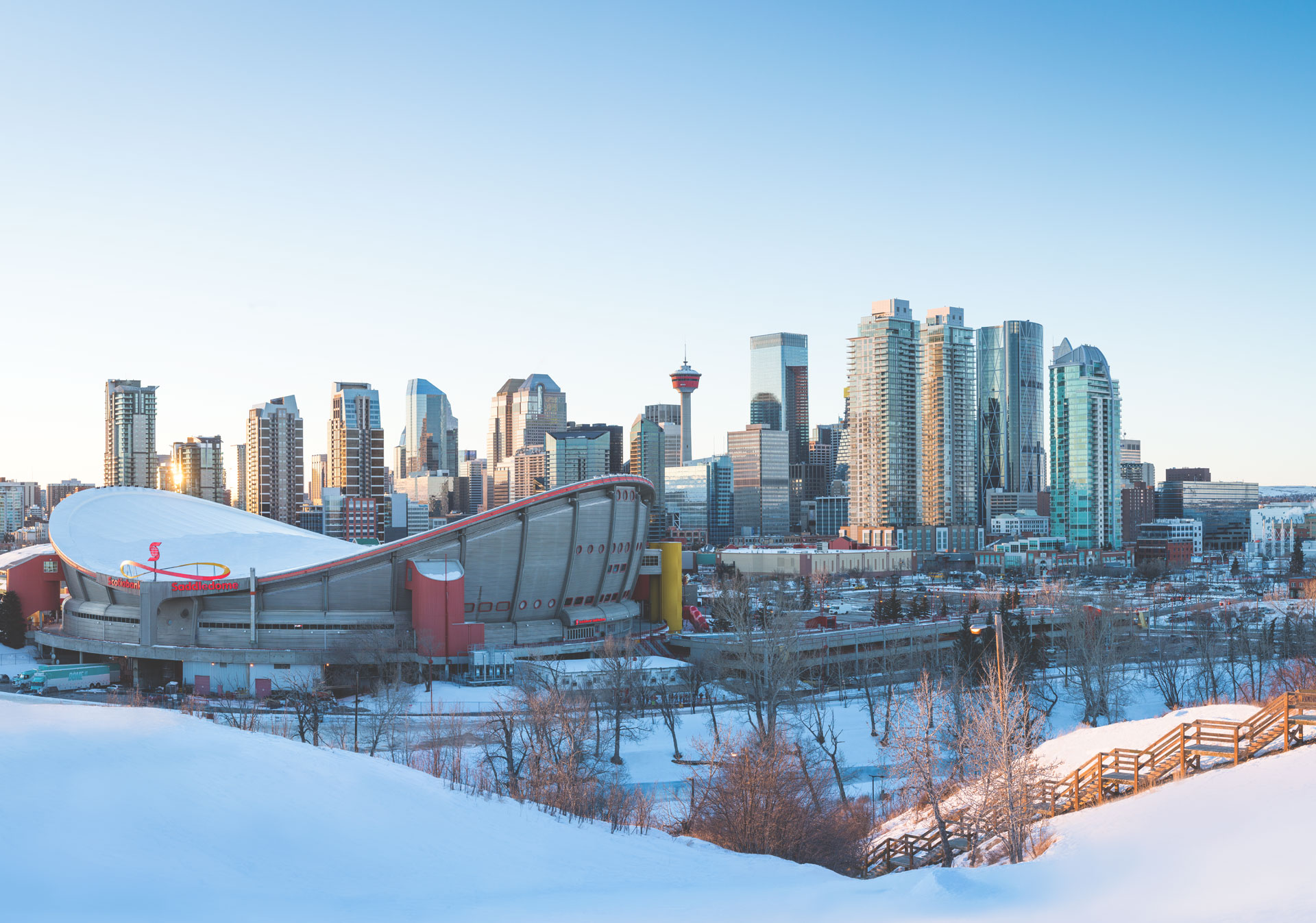 Calgary is a winter city which means the majority of the year is cool, cold, and then extremely cold. And while the sky is blue and the sun shines brightly in the winter, many Calgarians retreat indoors where days turn into weeks and weeks turn into months. And after months of snow-shoveling and scraping ice from your car windows – it gets old.
At least that's how this Calgary couple felt when they started searching for a place where the weather is consistently warm, and you can swim in the ocean almost every day of the year!
Huatulco, Mexico.
Why Mexico?
But the search for better weather wasn't the only reason they were looking for a new adventure in their life.
They were looking for something new, somewhere they could start a new chapter. And while they could've moved to many places in the world with a warm climate- Mexico came up number 1 on their list.
For starters, Sarah and Rob are very active. Sarah loves the water, so being near an ocean in a beach culture where pool and water activities are the norm was a must. Rob wanted to live where he could play pickleball, mountain bike, and beach volleyball. Having year-round access to the beach and the mountains in the same location was a must for both.
You Might Be Interested in LearningHow Russell Retired On Social Security in Huatulco
Another thing they considered in their search was a place where they could get involved and make a difference. A country that could use some volunteers, and cities where those charities need much help! And finally, a place where they could experience a new culture, learn and continue to grow.
And Why Huatulco, Mexico?
The more they searched, the more Huatulco kept coming up.
Huatulco, Mexico is a beautiful beach town on the Pacific side of the Mexican coast. The dramatic hills dropping into oceans are breathtaking. There are dozens of beaches and each one of them is slightly different from the other. The sun shines on average 320 days a year, and the weather is always warm. The natural beauty that surrounds Huatulco is one of the main reasons people love relocating here.
Huatulco, Mexico has an international airport with direct flights to and from Canada and the U.S. And there is a well-established expat community here. So integrating isn't that hard if you don't know a lot of Spanish.
Plus, if you're a foodie- Oaxaca is known as the foodie state of Mexico. Mezcal, Mole, and Tamales were born here. What's not to love? And if you love art, Oaxaca is the state where the famous alebrijes are born.
Now, Sarah has her dream of being near the water. And she's even the water aerobics instructor at a local condo. Rob volunteers regularly with the Huatulco Food Bank- which helps impoverished local people and surrounding rural communities by bringing them food and water. They are both well-connected in the local community, and have a lot of friends- Canadian, American, and Mexican. And to say they found a better life is an understatement. You can see it on their faces.
They seem really happy.
You Can Do It Too- They'll Show You How!
And the cherry on the cake is they want to show you how you can do it too!
Join Rob and Sarah on a relocation tour. During a relocation tour, you'll get to see rentals and homes for sale in Huatulco in your price range. You'll visit a variety of neighborhoods based on your lifestyle. Eat at local restaurants. Meet other local expats, and learn if living in Huatulco is right for YOU.
And neither Sarah nor Rob are realtors- so they have NO agenda to sell you any real estate or properties. You truly get to see what's available without the pressure of a salesperson.
Plus, you'll get to meet with Rob and Sarah who are truly the local Huatulco experts. They'll share their knowledge with you about living in Huatulco. Give you tips on how to integrate into Mexican society. And advice on how to avoid the costly mistakes that other expats have made.
Plus, you also get lifetime access to our Mexico Relocation Online Guide– which gives you a step-by-step plan for moving to Mexico and our complete directory of contacts across Mexico like immigration facilitators, realtors, and relocation tour guides. To help make your transition a smoother one.