The most unique and perhaps the least known way to find accommodations around the world is to do some house sitting.
There are many house-sitting websites out there such as TrustedHouseSitters.com or Nomador.com. But what if you're just looking for house-sitting opportunities in Mexico?

That's where you need a website like HouseSitMexico.com
HouseSitMexico.com
In my latest Live Stream with Alexandra Gordon- the owner of House Sit Mexico, we talked all about what house sitting is, what makes HouseSitMexico.com different and unique, how to create the perfect profile, and what you can expect when you house-sit for someone.
House Sitting has a lot of benefits! Here are some of the top ones:
SITTERS sit for free in exchange for a free place to stay, which means they can have the experience of what it's really like to live in Mexico! For HOMEOWNERS and renters in Mexico, having the opportunity to review and select responsible sitters offers new freedom and flexibility to travel.
Many house sits in Mexico are unique and beautiful homes in an authentic Mexican neighborhood. You get the real feel of what it's like to live in Mexico.
Unlike a small hotel room, you usually get to stay at entire place to spread out in.
Your pets will be taken care of when you have someome house sit.
You get to interact with the owner's pets- If you're an animal lover you'll love being able to care for a cute cat or dog while you stay in a unique home.
While you are scoping out different areas of Mexico for retirement, house sitting gives you a chance to get a feel for the area in an authentic Mexican home. You won't get the same experience by staying at a hotel.
Some places will even include a car with the house sitting assignment. This gives you the ultimate chance to keep your costs low while you scope out the area!
Utilities and even some food are included. Remember you are actually staying in someone's lived in home.
Wondering what I mean when I say unique places you can stay at? Take a look at an example house sitting assignment below that is available for 2 weeks in San Miguel de Allende.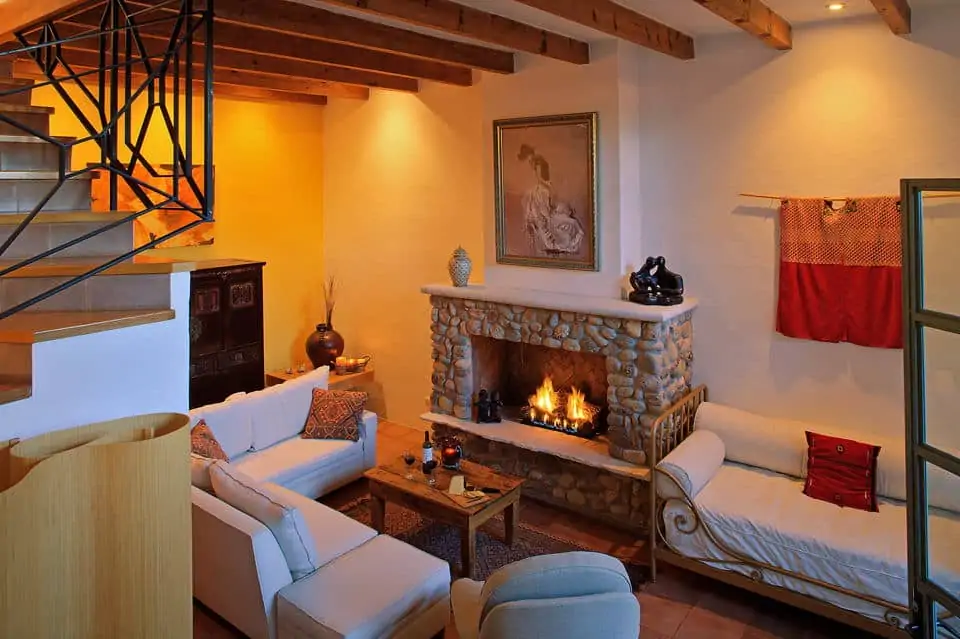 Their sign-up process is very simple. Go to HouseSitMexico.com/pricing and select the membership you would prefer.
Sitter-Select this membership if looking for house siting assignments.
Owner/Renter- Select this option if you're looking for house or pet sitters.
Owner/Renter and Sitter- If you would like to have access to both house sits and house sitters.
Their memberships start at $79 USD a year. But for only $20 more you get access to both memberships to look for house sitters and those looking for house sitting assignments. That way you can HAVE sitters when you need them, and BE A SITTER to explore more of Mexico!
If you're interested in house sitting in Mexico, click the video below to learn more!